A Young Mother's Journey
Dr. Tess Breen, shares her experience with motherhood and the changes it brings. This is her testimony on how Beautiful Body and Beyond has helped her reach her weight loss goals, and helped her feel confident and beautiful in the body that she has.
GET MORE WITH OUR MEMBERSHIPS!
Get more for less with HydraFacial®, BOTOX® Cosmetic, and skincare membership plans. Enjoy the stunning results you know and love at Beautiful Body and Beyond while saving hundreds or even thousands of dollars a year.
UNLOCK EXCLUSIVE SPECIALS
Subscribe to our newsletter and be the first to indulge in radiant transformations at irresistible prices!
We proudly use the best brands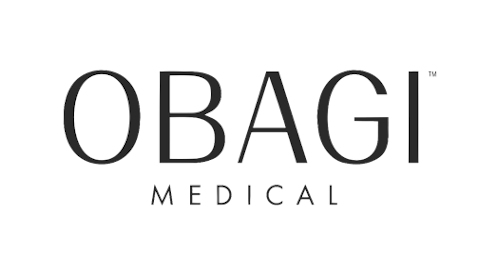 Schedule a Consultation
Let's get started on your treatment plan. Book a consultation today.